PRIMETIME er et nytt pressebyrå med fokus på luftsport, luftfart og aerospace.
Interessert i nyheter om luftfart og aerospace?

PRIMETIME is new press agency focusing on air sport, aviation and aerospace.
Interested in news related to aviation and aerospace?
Behovet for sentrumsnære flyplasser vil bli doblet eller tredoblet fram mot 2050
Ifølge ledelsen av Avinor er det behov for flere, ikke færre sentrumsnære flyplasser i framtiden.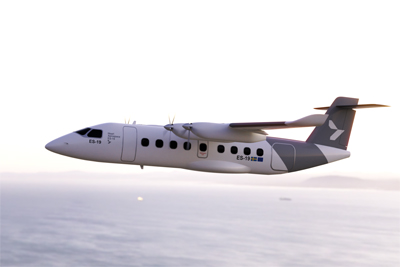 Heart Aerospace i Sverige satser stort på nye hybrid-elektriske nye flytyper; «By integrating our revolutionary electric drivetrain into an airliner of established form factor, we create an aircraft that is safe, reliable and certified to comply with EASA CS-23. Our ES-19 aircraft carries nineteen passengers and has an operating range of 400 km».